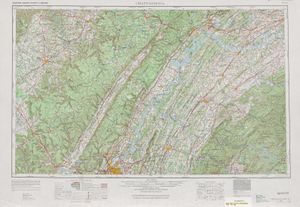 Grizzly Goat
"Their folk-rock sound spans the Americana genre spectrum. The multi-instrumentalists skillfully combine their master musicianship with super-tight harmonies."- WFPK Louisville, KY 
"The band's music speaks to those who find solace in the woods, find awe in the great expanse of the desert, who can hear the mountains calling to them."-Tahoe On Stage Reno, NV
 "Grizzly Goat has combined seemingly disparate influences into their own take on Americana." – KSL Salt Lake City, UT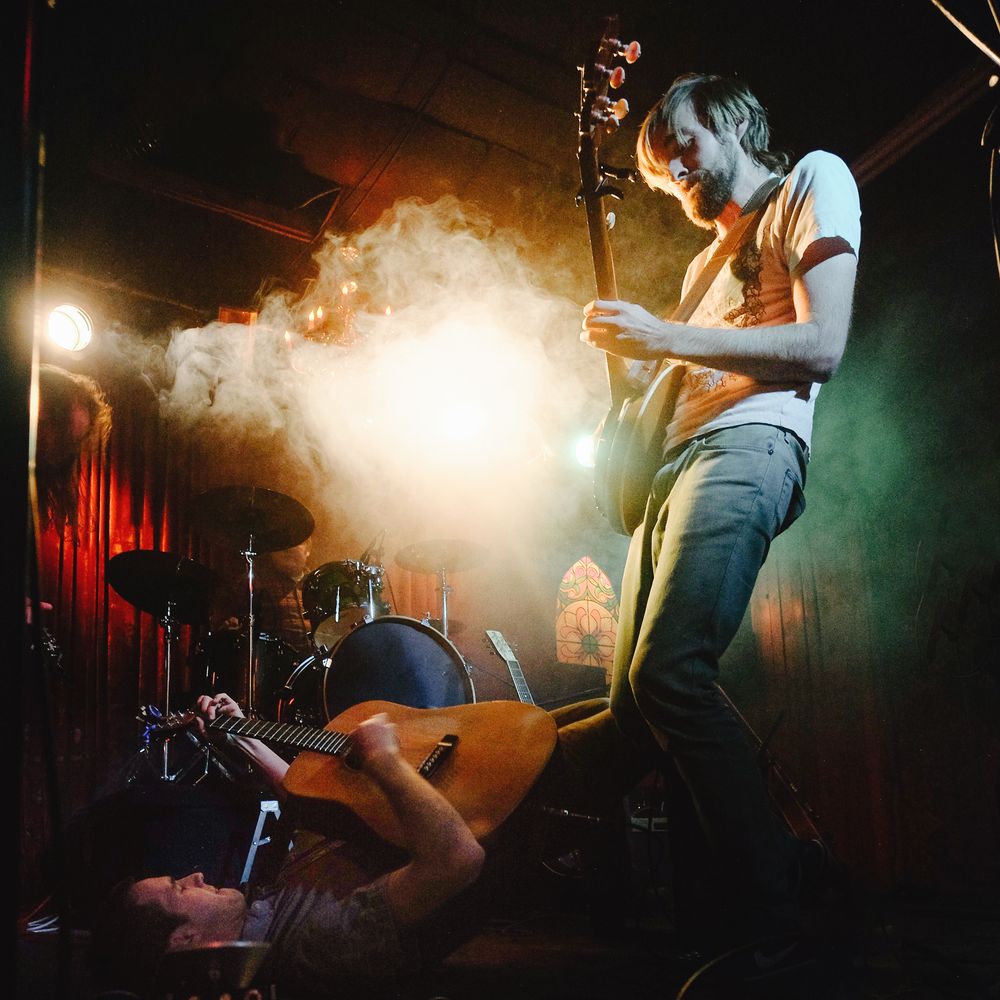 Grizzly Goat's music is as the band's name suggests, undomesticated. Grizzly's blend of folk-rock spans the entire breadth of the Americana genre; from soft and sincere campfire ballads to rocking electric harmonica solos on top of pounding drums and flailing banjo.
The band is hardworking and tireless. They've brought their rootsy compositions from coast to coast in their white passenger van. Whether at a festival or a small scale BBQ joint, Grizzly Goat's aim is to connect with their audience on an individual level, building a relationship with each listener.
Specifically, the band has supported acts such as Greensky Bluegrass, Jim Avett, River Whyless, Town Mountain, Jamestown Revival, and Brett Dennen, along with playing at such festivals as the John Hartford Memorial Fest, Treefort Music Festival, Mayesfest, Forest Fest, Decatur BBQ Blues and Bluegrass Fest, Zion Canyon Music Fest, and the kick-off for the Cold Mountain Music Festival.